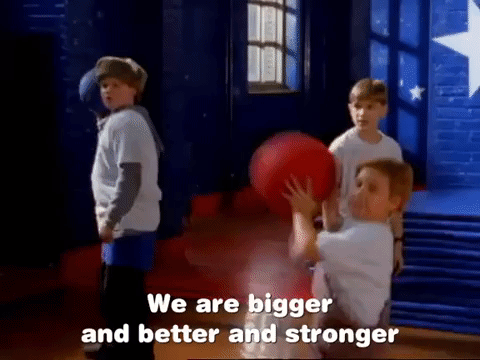 When it comes to their son, Daniel, this would become a constant refrain for the Moore family.
"Daniel's story began less than a year after my recovery from a very rare and complicated miscarriage called a Partial Molar Pregnancy," said his mom, Virginia. "He is our 'rainbow baby,' who initially looked completely healthy based on scans and labs.
"At 21 weeks gestation, though, he was diagnosed with non-immune hydrops fetalis, a rare and 95% fatal condition diagnosed by significant fluid buildup in multiple areas of the body," she continued. "The doctors we saw at follow-up consults didn't even give him the 5% chance of survival because of how severe his condition was."
The Maternal Fetal Medicine specialists they saw at the University of North Carolina advised them to prepare for their son to be stillborn. Even if he did survive – which they did not anticipate – the NICU team recommended they pursue comfort care for Daniel and let him pass away peacefully.
"I waited 16 weeks for my baby to die," Virginia quietly told us.
But somehow, a miracle happened. Virginia and Daniel made it to his planned c-section at 37 weeks, and she even felt him kicking that morning.
"UNC is a teaching hospital, so there were about 20 people in the delivery room with us," she said. "The doctor pulled him out and said, "10:56. Happy birthday, Daniel!"
Against enormous odds, Daniel was born alive, breathing and crying, but extremely weak.
As the minutes turned to hours and the hours to days, Daniel continued to hang on, astounding his family and medical team.
The first week of his life included a barrage of testing. His kidneys weren't operating correctly, he had issues with his urinary tract, and he had congenital abnormalities. The Moore family stayed with their five- and three-year-old kids in the Ronald McDonald House throughout those early weeks. Daniel was so touch-and-go that they needed to be close to the hospital.
"We even had a burial plot chosen for him," Virginia said. "We tried to get everything taken care of ahead of time, knowing I would be recovering from surgery after 'losing him.' But he kept fighting."
That's when they first started hearing the phrase "Older, bigger, stronger."
Daniel was facing more challenges than most of us could fathom, and he was just a newborn. He developed a severe fungal infection. Then he had a g-tube placed and almost died from post-surgery complications.
He spent 165 days in the NICU at UNC Children's Hospital, battling multiple life-threatening conditions and infections, and had multiple surgeries to correct the anatomical anomalies caused by his overlapping genetic conditions, Prune Belly Syndrome and MMIHS.
His low muscle tone, compounded by 5.5 months of laying in a hospital bed, left him so weak that he could not even hold his head up at nearly six months of age.
But Daniel kept fighting.

Older. Bigger. Stronger.
Eventually, he was discharged and sent home with his family – and a new home health nurse to help care for his complex needs. Her name is Mai, and she's become Daniel's best friend.
Today, Daniel has not only survived but continues to grow and meet developmental milestones. He is exclusively g-tube-fed, non-verbal, and non-ambulatory. He sees multiple therapists who have helped him progress to sitting independently and beginning to scoot around the house.
"He loves to play with his siblings, read books, play with musical toys, swing outside, and do anything that involves moving quickly. His NICU nurses called him their 'adrenaline junkie,'" Virginia laughed.
Daniel is especially close to his sister, Lydia. She loves him fiercely, and he thinks she hung the moon. He also loves to sit outside and watch his brother Isaiah play basketball. Really, any activity outside is a winner for Daniel.
"He'll position himself by the front door and wait for someone to open it so he can try to scout by them and get outside quickly," Virginia told us. "If that doesn't work, he'll use a speech device to say, 'Outside bike.'"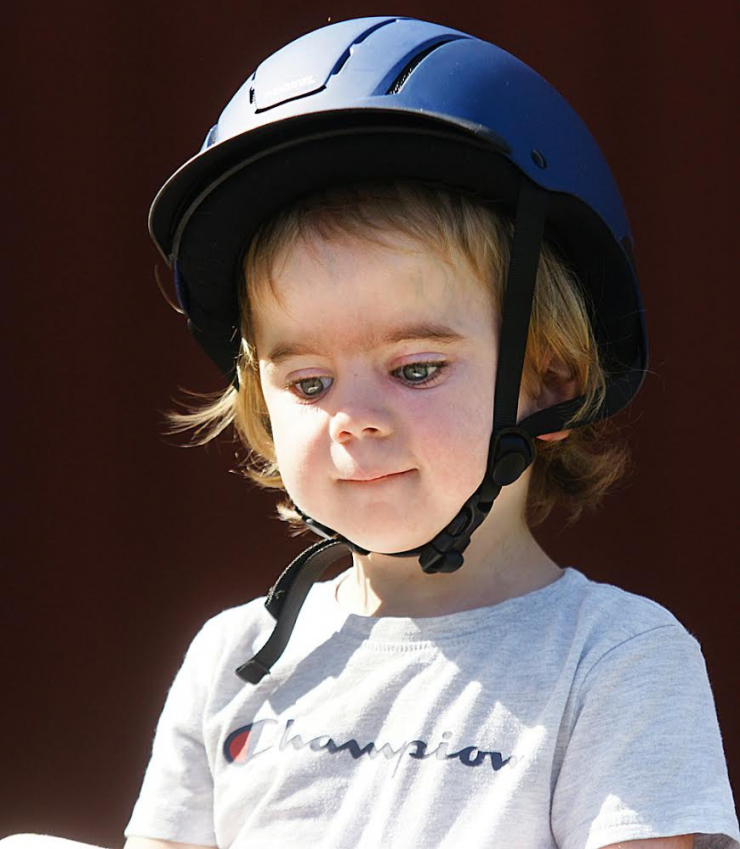 Once Daniel's physical therapist recognized this, she told his family she knew of an organization that could help get Daniel some adaptive equipment to keep him in the place he loves most – outdoors.
She referred them to Chive Charities and our amazing community of donors. And you all answered in a big way, allowing us to approve their request for a jogging stroller and adaptive tricycle for Daniel.
We fully funded both for a total impact of $6,016.
Since before he was born, Daniel has beaten the odds. He's done all that's been asked of him and more.
Now, he's hoping for some mobility and independence and the chance to play outside with his brother and sister like any other kid. Thanks to your donations, he'll get that opportunity. If we were to bet, we'd put our money on Daniel to defy the odds and continue to show his family and medical team what he can do.
Older. Bigger. Stronger.
Come along on this life-changing journey with us as we continue to make an impact for those who need it the most. Getting older might not be our favorite part…but bigger and stronger? You got it. Be part of it with us, and DONATE HERE.