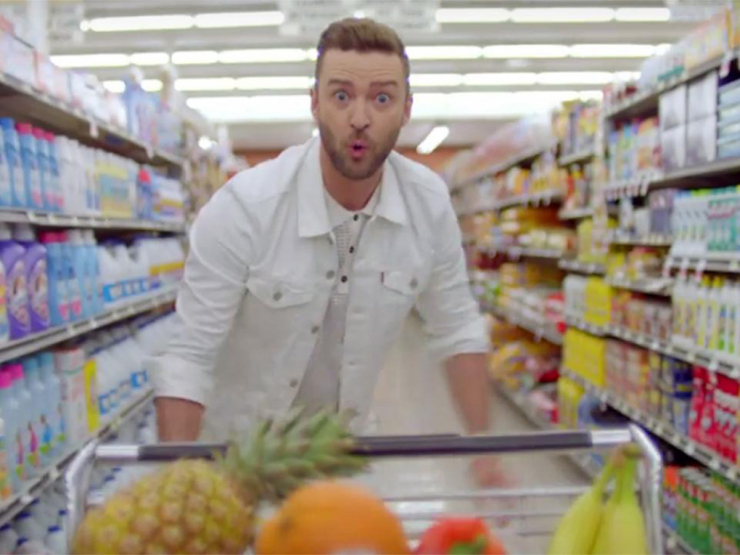 If there's one thing our recipient Arya has in common with Justin Timberlake, it's this: neither of them can stop the feelin' when it's time to dance. For five-year-old Arya, though, dancing doesn't come quite as easily as it does for JT, or even for other kids her age.
That's because Arya was born with a neurological condition called Dopa-Responsive Dystonia. You know that feeling when your leg or arm randomly get super tight and twitchy? That's what's going on in Arya's body ALL the time. Dystonia causes involuntary, excessive tightening of the muscles, and it can really get in Arya's way when she wants to jam to her favorite song, 'Can't Stop The Feelin'' by Justin Timberlake.
What's even scarier than trouble dancing though, is trouble breathing. Within the first hour of her life, Arya stopped breathing not once, but twice. A spinal tap, tests, and more tests came in the following days; but the answers were nowhere in sight.
Doctors and specialists tried their hardest to come up with an explanation for Arya's tense muscles, delayed development, and trouble eating, but nothing matched her symptoms perfectly until one specialist in Cincinnati suggested Dopa-Responsive Dystonia.
The "dopa-responsive" part of this diagnosis means that there's hope for treatment; the brain (and therefore the dystonia) will respond to the brain chemical dopamine. Arya began treatments with injections of a botox, and within a month she was moving with more ease and was able to work even harder in physical therapy.
Even before receiving a diagnosis that made sense, Arya was working so hard to make progress through physical therapy. All of her hard work has paid off; she's now able to use this super-cool looking gait trainer to practice walking! Arya has an amazing partner to help her practice and keep her motivated: her little brother, Eias.
These two are best friends who share snacks, laughs, and hugs with each other. Even though Elias is only two, he already knows how to help Arya work on her health, helping her move in her trainer and pushing her to go further!
While her Dystonia is finally being managed, Arya isn't out of the woods yet. Her cognitive and developmental delays are not explained by the Dystonia, so Arya underwent more and more tests until her doctor discovered a super-rare neurological condition called VARS, or Valyl-TRNA-Synthetase.
Both VARS and Dystonia are rare enough that there's no real game-plan for Arya to follow. This fearless five-year-old doesn't let this intimidate her, though. She seems to channel these lyrics from her favorite song:
I don't need no reason, don't need control (need control)
I fly so high, no ceiling, when I'm in my zone
I got this feelin' inside my bones
It goes electric, wavy when I turn it on
No matter what is going on, or how frustrated Arya gets sometimes, there's a spark in her that just won't quit! She won't stop dancing, no matter what.
Arya has great things in her future, but to get there she's gonna need some wheels! Luckily, our Chive Charities family not only made it possible to purchase her this $46,700 ADA-accessible van from Superior Van & Mobility, but some Chive Nation members actually went with her to pick up the van!
Daniel Humphrey and Carlos McNabb from Derby City Chivers took the time to make Arya feel extra-special as she received her new wheels. At Chive Charities, our donations are always something a little deeper than they appear on the surface. Not only are we able to make our recipients' lives a bit brighter, but we also welcome them into our CC Fam.
As you know, we just wrapped up the 7th annual Green Gala. Meeting our recipients and donors in person further solidified for me how truly amazing this community is. Our friends from Derby City Chivers exemplify what we are all about: connection, support, and genuine empathy for others.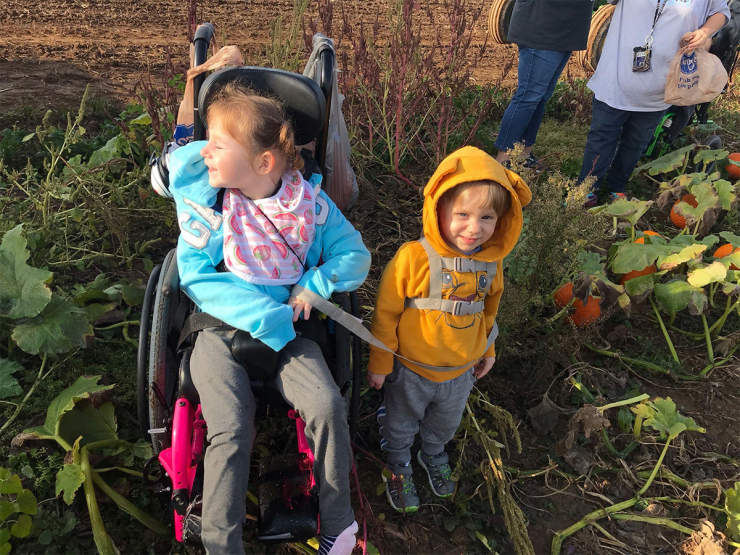 Just like Arya, our Chivers don't always know the direct cause or effect of their actions. But these amazing donors have that feelin' in their bones, and they let themselves dance into our recipient's hearts. Thanks to our donors, fighters like Arya know that they are special and that someone cares, even when it's easy to feel like she's dancing all by herself.
A small monthly donation to Chive Charities helps people like Arya, who is now thriving with her awesome van. If you have the feelin', don't stop it; donate HERE!