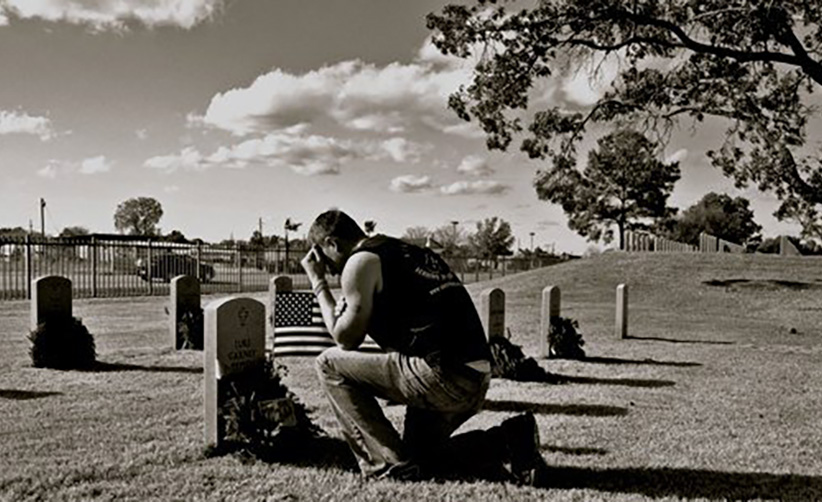 Creativets uses artistic outlets to help disabled veterans with PTSD return home
Learn More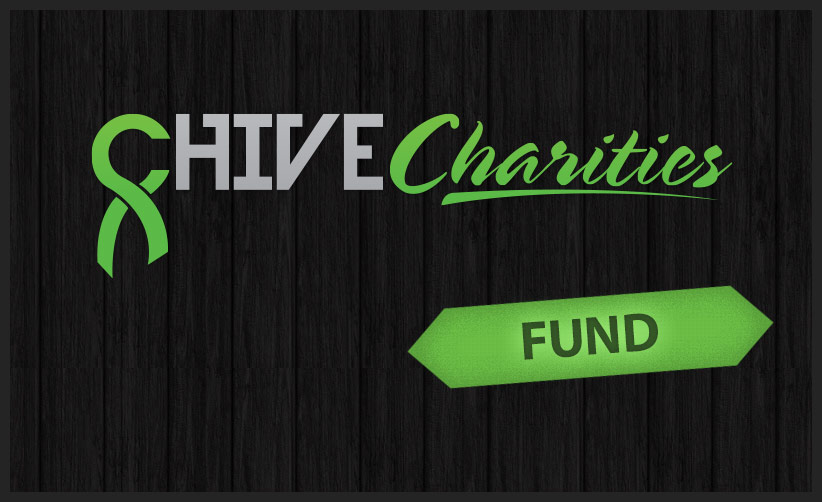 You can help our causes and support the Chive Charities organization.
Donate
Learn More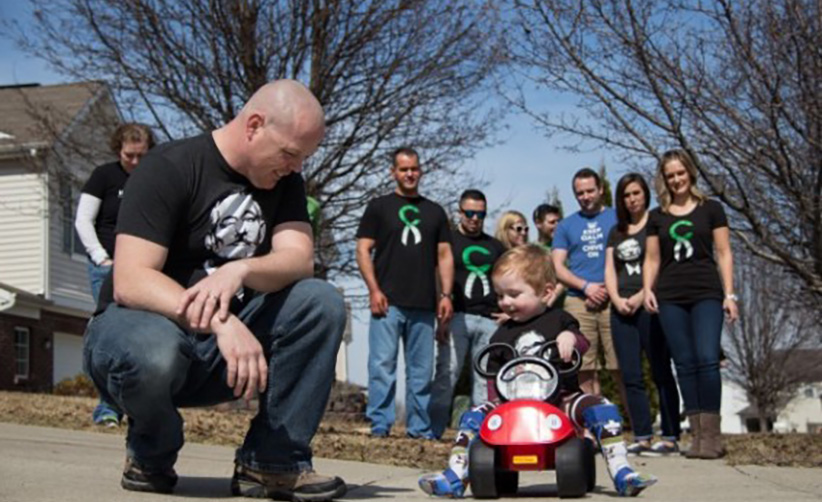 Colton has AMC, a disorder that causes congenital joint contraction and physical deformities
Learn More
Chive Charities is a 501(c)(3) non-profit organization which inspires theCHIVE's community to champion orphaned causes in need of public awareness and financial assistance.
theCHIVE community has become famous as "easily the most generous community on the web today." Our flash charity campaigns have garnered national recognition time and time again.
Whether it's purchasing a safe room for a little girl with SMS or helping a soldier who lost all his limbs serving in Afghanistan build his dream log cabin, the Chivers have always stepped up to the plate and knocked it out of the park.
To date, Chive Charities has helped over 80 underfunded causes with over $3.3 Million in grants. In addition, Chive Charities has inspired Chive Nation to raise an additional $1.8 Million in flash charity funding, for a total of $5.1 Million for the underdog, orphaned causes. Together, we're trying to make the world 10% happier.