No, I'm not talking about LeBron – everyone knows Muggsy Bogues is the GOAT, at least in Space Jam. Wait, not in Space Jam either. Nevermind.

The superhero-in-training I'm talking about is Henry, a five-year-old from Ohio who's rolling over every obstacle life throws his way – a rare joint condition, multiple surgeries, his parents' 14-year-old minivan – all in his quest to become the true king of the court: Wheelchair LeBron.

Like other caped crusaders, Wheelchair LeBron is resilient. Before he was even born, his family knew he would face a mighty battle – in utero, he wasn't moving his arms and legs, and his joints didn't seem properly formed. Doctors weren't quite sure what was wrong until he came into the world early at 34 weeks and was diagnosed with arthrogryposis multiplex congenita (AMC).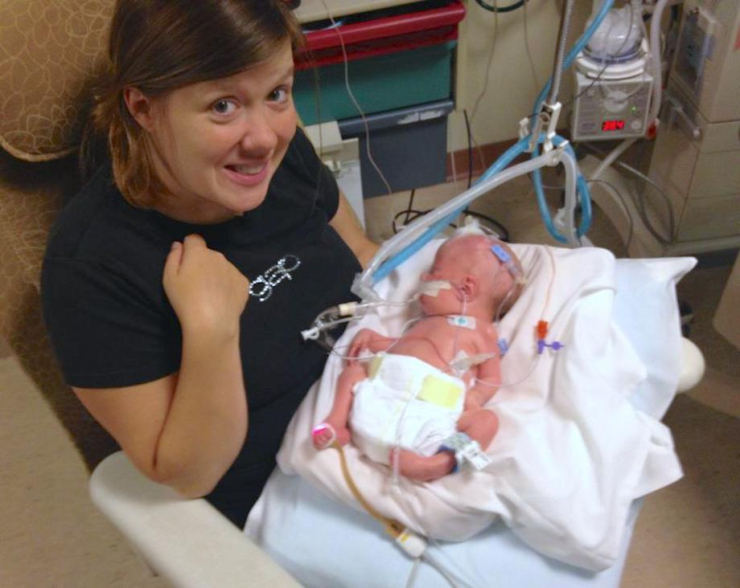 He spent nearly five months in the NICU, defeating such enemies as a recessed jaw, obstructed airway, feeding issues, and club feet, to name a few.

Over the years, our hero faced many more struggles.

But with the support of his legion of fans, Wheelchair LeBron emerged victorious.

Like many other guardians of good, Wheelchair LeBron's personality is larger than life. Like a moth to a lamp, from the playground to the lunch room to the ball field and beyond, Wheelchair Lebron is revered.

He's always prepared with a smile or a joke or a friendly "hello," because enduring more than a dozen surgeries, countless hours of PT, OT, and speech therapy, and adapting to an enhanced form of mobility gave Wheelchair LeBron an exuberance not common on Planet Earth.

While it can be noted Wheelchair LeBron spent several years researching Supersuit best practices…

He did ultimately decide on a look that truly captured his mission. With his superhero identity established, Wheelchair LeBron had but one foe left to conquer.

This aging minivan.

You see, Wheelchair LeBron didn't always have the true independence a superhero needs to fight for justice. In the early days, his lightweight, manual wheelchair was sufficient - it fit him well and folded up in the van just fine. But as he grew bigger and stronger, adventure beckoned, and the little green chair couldn't keep up.

A powerchair was just what he needed to fly...as long as he only needed to fly in and around his secret lair. It was too big and heavy to fit in the van, and only went with him to school on days he could ride the accessible school bus. Every other outing, from summer fun to saving the world, had to happen in the little green chair, and was far less super than this little hero deserved.

In the end, it was another group of superheroes that saved the day – the Chive community! This might look like a brand new $49,000 wheelchair-accessible Toyota Sienna, capable of transporting Wheelchair LeBron, his powerchair, and his entire squad with ease, but it's so much more.

It's safety and reliability for a family that's faced a lifetime of challenges in just five years. It's the culmination of effort from our noble monthly donors who give a little each month to make dreams like this a reality. And most importantly, it's freedom and independence for a little boy who just wants to run and play and save the world like every other little boy on the planet. And now he can. Thank you.
Give more superheroes like Henry Wheelchair LeBron their wings by becoming a Chive Charities monthly donor RIGHT HERE.